20 May 2015
Following PDMS' attendance as sponsors and exhibitors at the Thirteenth Shippax Ferry Shipping Conference 2015 in Rotterdam and the 39th Annual Interferry Conference in Vancouver, PDMS will be travelling to Greece to exhibit at the 3rd Posidonia Sea Tourism Forum on 26-27 May 2015.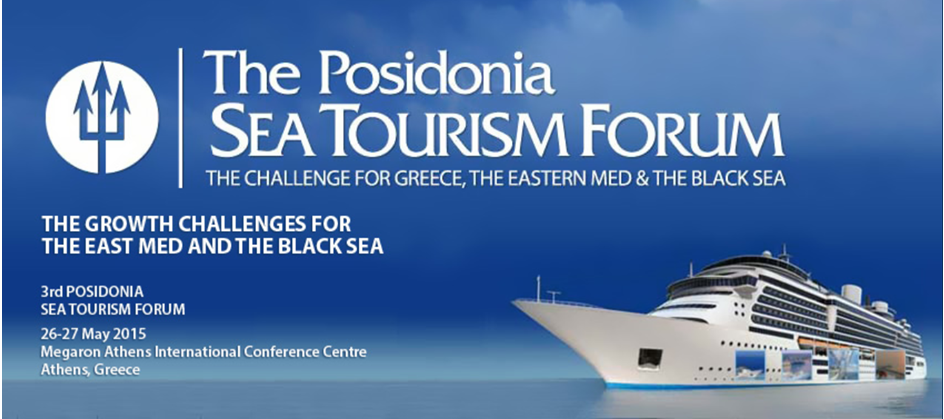 The Forum, which in 2013 saw more than 650 participants and 32 exhibitors from 25 countries attending, is aimed at focusing on the cruising, yachting and coastal shipping industry.  Key topics for the event includes industry development, growth insight for the East Mediterranean region, and identifying investment and development opportunities between regional authorities, destinations, product and service providers. Senior policy and decision makers from the global industries will meet at the Forum, facilitating important points of discussion.
As well as providing industry insight, the Forum's Exhibition will also provide PDMS with a platform to showcase its Compass ferry ticketing and reservation product to the  Greek ferry and shipping sector. 
Compass, which is used by Caledonian MacBryne, Orkney Ferries, Pentland Ferries, Shetland Island Council, Ticket Hour, Bahamas Ferries and Cat Cocos, provides ferry operators across the world with the ability to reduce costs whilst improving customer satisfaction and driving revenues.  Through complete solutions for mobile, kiosk, smart ticketing and port modelling solutions, Compass specialises in tailored solutions for remote, demanding and complex ferry services.     
Commenting on the forthcoming Forum, David Stickland, Director at PDMS said, "Attending The Posidonia Sea Tourism Forum 2015 is a great opportunity for us to spread the word about our Compass reservations and ticketing solutions and to showcase new developments such as our mobile app".
To find out more about Compass, or to contact David ahead of the Forum, please email info@ferrysoftware.co.uk.