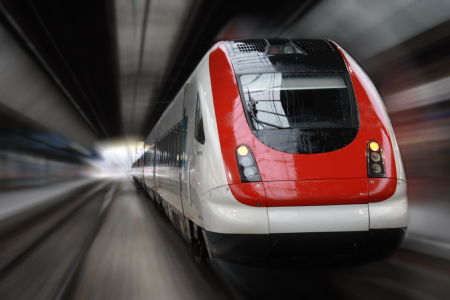 Smart and integrated ticketing solutions for the wider transport sesctor
PDMS can provide smart and integrated ticketing solutions for the ferry and wider transport sector. 
PDMS is an ITSO certified supplier offering cost effective rugged mobile devices and Windows plug and play options to support a comprehensive range of ITSO product types on smartcards. We have developed a range of android applications from mobile check in/validation through to rail and sail smart ticketing solutions.
Our solutions make it easy for you to migrate from a paper based tickets to ITSO smart products depending on the types of scheme you wish to operate.
Stored Entitlement
E Purse
Account Based Ticketing
Account based ticketing solutions is an enabler which will make it easier for different operators to agree commercial terms and accept other operators products.
We are working with various operators to migrate their paper based products to national smartcards which are already in the field, particularly around concessionary schemes.
PDMS can also provide development skills on both windows and android platforms to implement your business rules and in conjunction with our ITSO partners we can provide all the components of an ITSO solution.