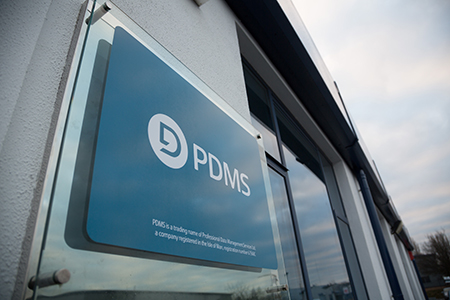 The team at PDMS have been actively involved in the Ferry Ticketing and Ferry Reservation Software market for over 20 years, providing highly reliable solutions that continually evolve to meet business and regulatory requirements. Our track record in the ferry sector has given us an in-depth understanding of both your operational issues and strategic aims.
Our experienced team can provide a wide range of services from consultancy through to database administration and hardware and infrastructure support.  Providing you with one single point of contact for all your technology requirements.
By selecting our solution and working in partnership with PDMS, you'll be in a safe pair of hands. We hold the ISO27001 security, ISO19001 quality and ISO14001 environmental management certifications.
PDMS has a long track record in the maritime sector working with a variety of UK and international clients – delivering technology solutions to help drive their businesses forward.  For more information on these projects, please visit www.pdmsmaritime.com.