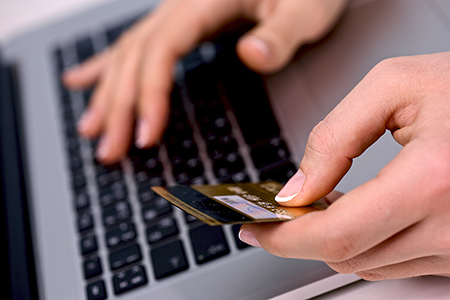 Increase business efficiency, reduce operation costs and sail with happier customers
Our Compass Ferry Reservation software solution is your robust solution for remote, demanding and complex ferry services - including inter-island, multi vessel, routes, fares, tickets and ship configurations. Tickets can be booked online, over the phone, via a kiosk or from any office – giving you full visibility of your bookings in real time.
Our web reservation software is highly secure and integrates fully with the main reservations system and ships' manifests. The system also uses secure storage for the processing of credit, debit and smart card information with PCI DSS compliance for web-bookings and Chip & PIN port ticketing.
Compass is ideal for contact centre bookings and smaller port offices – it also includes a quick booking option for busy, frequent or short sailings where traffic needs to be managed without delay.
Vehicles, account customers, printed confirmations, manifests, wait-listing, meter-age and tonnage calculations, timetables, seasons, alterations, availability and ship set-up can all be managed through the reservations system too.
Compass is also fully customisable and our tailored service includes all software, hardware, managed services, disaster recovery and continued support. We can also provide comprehensive reporting through our Statistics module too.