24 April 2015
PDMS have just returned as sponsors and exhibitors at the Thirteenth Shippax Ferry Shipping Conference 2015 in Rotterdam, which was hosted on board the P & O's Pride of Rotterdam.
The annual springtime conference is one of the largest within the ferry industry, and was well attended by around 400 ferry shipping delegates.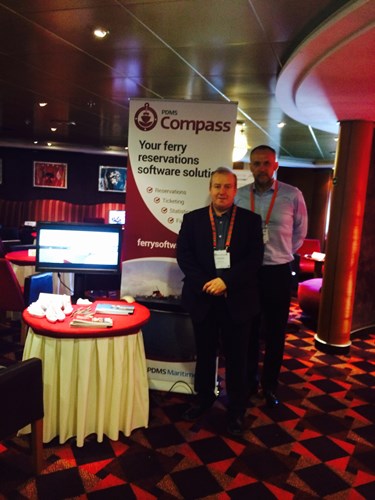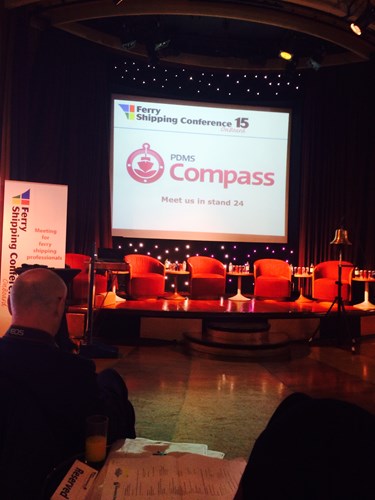 Commenting on the conference, David Stickland, Director at PDMS said, "We were thrilled with the reception we received at this years' Shippax conference. It was the first Shippax event we have attended since PDMS' acquisition of certain parts of the business and assets of Maxima Information Group in September 2014, which expanded the company's product offering to include the powerful Compass ferry ticketing and reservations system".
Operations Director Derek Rae added, "As well as providing an excellent opportunity to network with industry leaders and discuss the key challenges ferry operators are facing, we were also able to showcase our newly released Compass video to a global audience. Through this we explored the tangible benefits already realised by existing clients such as Caledonian MacBrayne, Orkey Ferries, Pentland Ferries, Shetland Islands Council, Western Ferries and Ticket Hour".
PDMS' attendance at the conference follows the recent announcement of their contract win with Seychelles based ferry operator Cat Cocos, to install a new online reservations system to increase the revenue of their catamaran boats.