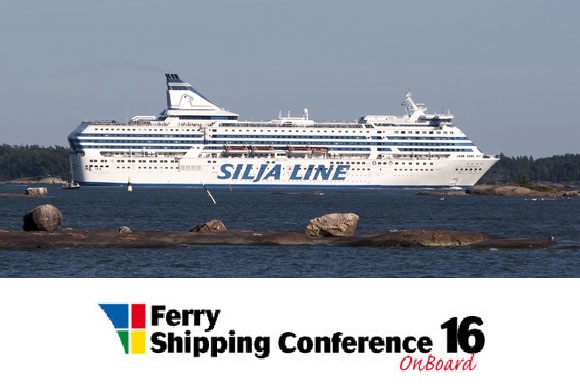 25 May 2016
Our directors David Stickland and Derek Rae, were very enthusiastic after attending the Shippax Conference again last month, on board Tallink Silja's SILJA SYMPHONY, which sailed between Stockholm and Helsinki, providing some incredible scenery, especially for photography enthusiasts! PDMS were pleased to be one of the event's sponsors for the second year running.
Around 400 delegates from ferry companies around the world were there, giving David & Derek the chance to keep abreast of current issues presented by industry speakers.  They enjoyed meeting some familiar faces, in addition to the event opening up opportunities with new contacts. 
They say a camera never lies, and judging by the photographs, this year's event was a fantastic experience for everyone.