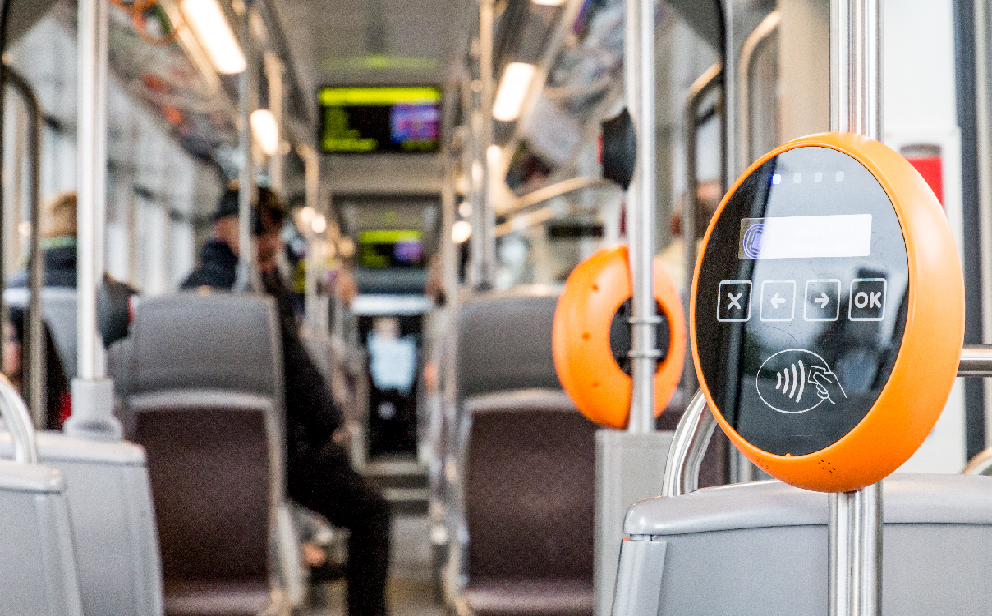 21 March 2018
We are pleased to announce that PDMS has been appointed by Transport Scotland as the contractor for Transport Administration Back Office (TABO), assuring the provision and ongoing delivery of back office services.
PDMS will be working in partnership with Euclid Ltd who are implementing their Fareshare solution to provide analysis, reporting and enable information to allow reimbursement on smart journeys, including Scottish National Concessionary Travel Schemes and, optionally, commercial travel.  Fareshare is a proven product, already managing the back-office system for the Transport for West Midlands Swift scheme.
The new cloud-based solution will be a direct replacement for the existing Transport Scotland TABO system. PDMS, an ITSO certified supplier, will also be providing programme management, data migration, and support services from its offices in Glasgow.  The contract is for a four year period, with the possibility of two extensions, each of two years. The contract value for the four year period equates to just under £3 million.
Established for 30 years and based in southern England, Euclid is an important supplier into ITSO smart ticketing, with a remit spanning the production of personalised smartcards, through to delivering and managing many turn-key commercial ticketing schemes. The Fareshare reimbursement and analysis solution has been selected by multiple English council concessionary and commercial ticketing schemes, controlling reimbursement, providing demographics and assisting in the detection and management of fraud. It is Euclid's vision that Fareshare will be the de facto back office solution to any ITSO smart ticketing scheme.
David Stickland, Commercial Director of PDMS' Transport & Ticketing Division commented "We are delighted to have been selected, together with our partner Euclid, for this major project to replace and enhance the existing TABO system to support concessionary travel in Scotland.  This new contract demonstrates our commitment to delivering innovative smart and ITSO based solutions in the transport sector".‎ 
Joanne Pontee 01624 664000 or joanne.pontee@pdms.com or
Diane Stickland 0141 880 1000 or diane.stickland@pdms.com