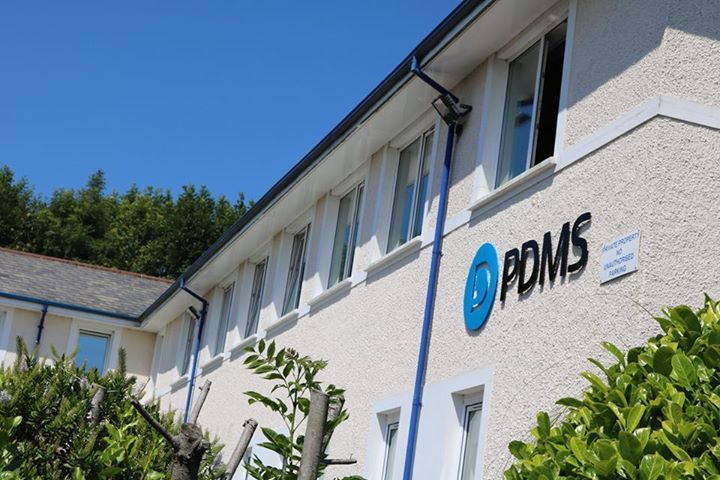 07 September 2017
PDMS is delighted to announce a strategic partnership with NEXTRA, for the delivery of workforce related systems to the transport sector.  This affiliation will focus on delivering NEXTRA's leading edge workforce management systems to ferry, and other travel operators including rostering, time and attendance management, and optimised people and resource scheduling.
PDMS  provides ferry reservation, ticketing and ITSO Smartcard solutions, working with customers including Calmac, the Isle of Man Steam Packet and Bahamas Ferries -  whilst NEXTRA currently works with operators including P&O Ferries and the Craig Group's Northstar Shipping business.
The partnership has already proved to be successful with a new contract recently awarded by CalMac Ferries for the provision of a vessel crew and port staff rostering management system. The contact was awarded through the UK Government's G-Cloud procurement framework.
David Stickland, Commercial Director of PDMS' Transport & Ticketing Division commented "We are delighted to be working more closely with NEXTRA and adding workforce systems to our growing range of solutions.  Together we have a unique combination of skills and experience and most importantly, a great deal of insight into the needs of ferry and other transport operators when it comes to key line of business systems."
Michael Curran, CEO of NEXTRA said "NEXTRA is very pleased to embark upon this strategic partnership with PDMS Transport and Ticketing for the delivery of workforce management systems, including our rostering, time and attendance and optimised, demand driven scheduling solutions, to the shipping and ferry industries. Our extensive joint experience in these key sectors, coupled with our innovative drive, will ensure that we add both strategic, and operational, value to our customers. We are proud to be working with PDMS in delivering our solutions to CalMac Ferries."
PDMS Transport & Ticketing is currently working on a number of new projects including the implementation of ITSO Smartcards to ferry operators in Scotland.