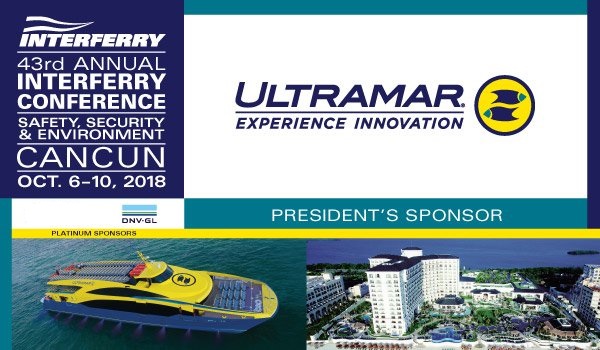 02 October 2018
We are heading to Mexico this month for Interferry's 43rd Annual Conference, which is always attended by top decisions makers in the ferry industry and encourages interaction and discussion with everyone.  Various topics will be covered but the theme this year is: Safety, Security and the Environment.
The event is sponsored by ferry company, Ultramar who have invited guests to enjoy a special tour to Isla Mujeres on their newest vessel, Ultramar 1, which features the latest in passenger ferry technology and design.
If you would like to schedule a meeting with us over a coffee, or to find out more about Compass, please contact diane.stickland@pdms.com.