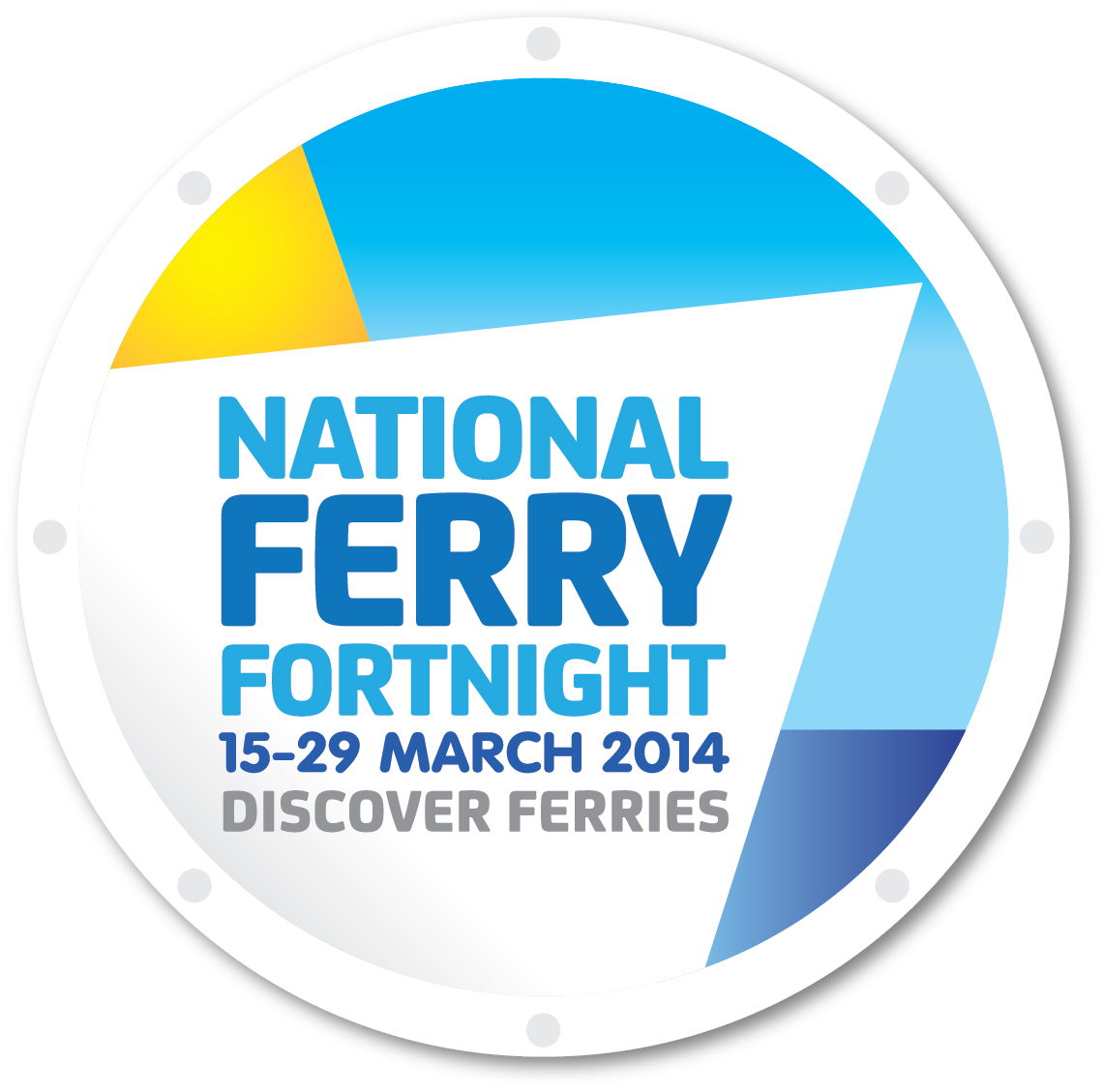 07 March 2016
Discover Ferries is an organisation providing up-to-date news, information and ticket prices of all the major ferry companies, operating 75 routes from, and around, the UK to the continent.
Each year brings National Ferry Fortnight, which takes place from 5-19 March 2016, this year focusing on the enjoyment travelling by ferry can bring, with the theme being 'Be a Ferry First-Timer', following on from the massive success of last year's 'Ferry Freedom'.
The aim of National Ferry Fortnight is to encourage consumers to travel by ferry for the first time, or rediscover the joy of using a ferry, particularly for families with children, and pets, which can make air travel inconvenient or impossible.
National Ferry Fortnight has had some very successful campaigns, and is now in its eighth year. It is supported by 12 members of Discover Ferries, offering incentives for bookings made during the fortnight, which can often be the best time to plan and book a journey. They hope to get the message across to consumers that ferry services across the UK offer reliable, convenient and low cost travel to some fantastic destinations.
PDMS is a Discover Ferries Business Partner in support of our many ferry clients including Caledonian MacBrayne and the Isle of Man Steam Packet Company.