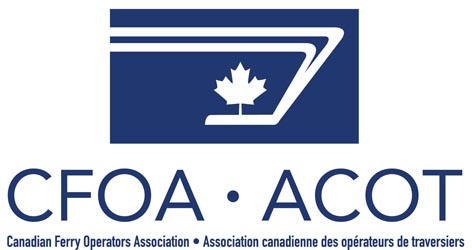 15 September 2016
PDMS will be in Ottawa next week as exhibitors at the Canadian Ferry Operators Association Conference 2016 (CFOA), 18-20 September.  CFOA is the national voice of the ferry industry in Canada, representing Canadian ferry owners, operators and industry stakeholders. 
David and Derek will be on hand to showcase our Compass Reservation and Ticketing solutions. 
Commenting on the upcoming conference, David said, "Representing our Compass ferry reservations and ticketing software at CFOA, and being given the opportunity to explain how ferry operators can increase their bottom line through the efficient use of technology and apps, allows us to demonstrate the critical value of such industry specific solutions."
To find out more about PDMS's ferry reservations and ticketing solutions, or to arrange a meeting with David at CFOA, please get in touch.