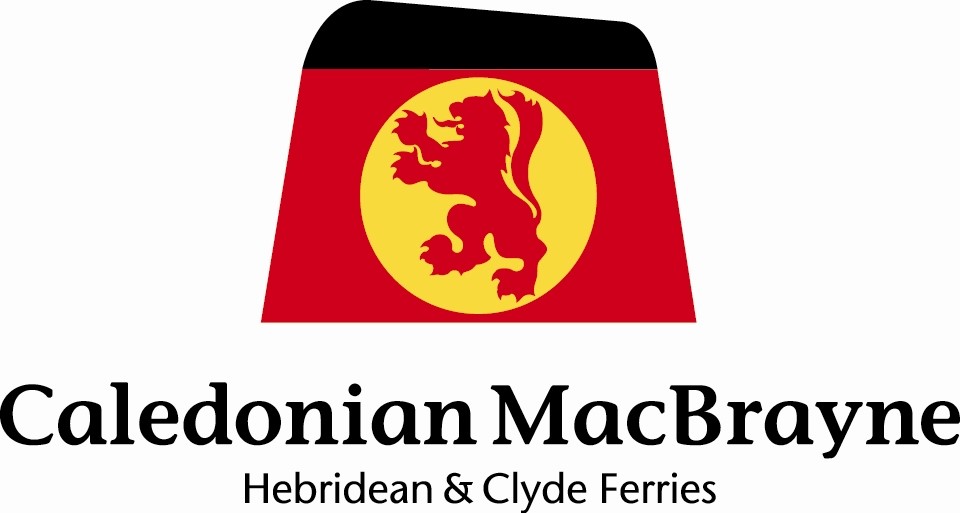 25 May 2016
CalMac are trialling our enhanced Compass ticketing solution on their Ullapool to Stornoway route over the next few weeks, after which time, it will then be introduced across all other bookable routes, followed by a phased roll-out on non-bookable routes.  This improved service means that passengers who are travelling on foot, will be able to book secure tickets online, which will result in faster boarding, and avoiding queues, which Western Isles MP Angus MacNeil said is a significant step forward for passengers.  "I have been calling for the introduction of e-ticketing on ferry services for some time and I am delighted that CalMac are carrying out a pilot project locally with a view to rolling this out across the network."
Passengers also have the option to book tickets over the phone or in person in the CalMac offices, and will be issued with e-tickets and boarding cards when they make the booking, which can be printed out by the passenger at home or, if preferred, they can collect their tickets at the office.
CalMac's Head of Ticketing and Reservations, Alan Hood said: "I am delighted that we are continuing to introduce transformational solutions that will revolutionise our customers' experience. Offering print-at-home tickets makes online ticket purchase the most convenient, flexible and secure way to buy."
Western Isles MP Angus MacNeil said offering online booking and e-ticketing for ferry passengers is a significant step forward, and CalMac had listened to representations on this matter.
He said: "I have been calling for the introduction of e-ticketing on ferry services for some time and I am delighted that CalMac are carrying out a pilot project locally with a view to rolling this out across the network.
"In this digital age, we expect to be able to make travel arrangements online as can be done for air, train and bus services. It is a very welcome development which will hopefully improve the journey experience for passengers and reduce the overall journey time.
"I am also very pleased to hear that there have been positive developments in taking forward the roll out of wifi on the ferry network."
The pilot is due to begin imminently and is expected to last approximately four weeks.