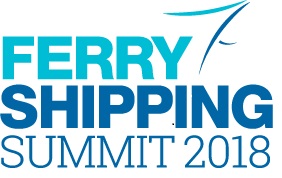 20 March 2018
David Stickland has left the office and is bound for The Netherlands, to attend the new shipping conference in Amsterdam.  The 'Ferry Shipping Summit', which will run over two days has been organised by leading industry experts within the ferry industry, attracting over 200 delegates from ferry operators to their supply partners.
The message they want to focus on during the event is: In this world, only one thing is constant and that is change, which promotes change in our developing world, ultimately improving customer loyalty, profitability and sustainability.
David is really looking forward to the event starting tomorrow morning, and if you don't manage to bump into him at the venue which is being held at the Doubletree by Hilton, then please email him at David.stickland@pdms.com and he'll be delighted to arrange a time to catch up.